"Don't make money your goal. Instead, pursue the things you love doing, and do them so well that people can't take their eyes off you. All the other tangible rewards will come as a result".~ Maya Angelou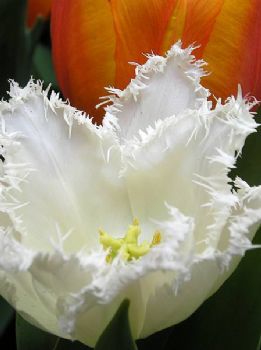 By Jacquelyn Hughes Mooney©03
On an ordinary day, I am still extraordinary.
On an ordinary day, I can rock the world!
How magnificent it is to be alive, to breathe, to be genuinely real!
Dazzle the worlds with you smile be as brilliant as you want!
On an ordinary day, may your life be spectacular!
For it only last for a moment.
Drink plenty from Maisha Maji (life's waters) until you are full.
And dare to dream, to be bold and to be fearless with love!
On an ordinary night that trails behind an ordinary day…
Look up and behold a shooting star, so impressive…
As it streaks across a blackened sky just being so breath taking-ingly spectacular…
That millions of stars could only stand still and applaud
And on any ordinary day, be as extraordinary as you dare…
(How wonderfully made you are!)
Your vision statement can be so impressive…
When you can see what can be accomplish on an ordinary day.
All rights reserved JHM 7-25-03©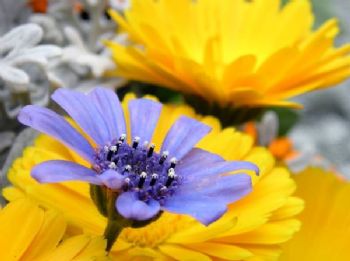 Not when you get there or how you will get there, simply being "it"...YOU.
You here on many of the entertainment show when they refer to the "It Girl", the WOMAN that happens to be "hot" by Hollywood standards that supposedly every woman in American & beyond wants to be or at least nearby "it" . And that changes according to whomever has the most aggressive publicist that generates enough of a buzz that people start paying attention almost like being drawn by a magnet or like a moth to a light bulb.
Once upon a time that was called charisma & you had it or you didn't. And one did not need a publicist to create it for you!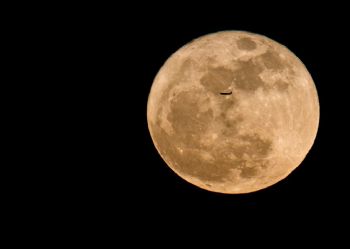 Super Moon shot at Campbell River,British Columbia 2011
Just see, that Super moon the other night did not have to do anything other then what it was suppose to do.. GLOW. And did its job so well that millions could not take their eyes off of it.
Some people are charismatic by nature, some almost to a fault and when not used for good can cause grave harm..(Think Manson, Jim Jones,Hitler etc).
Others are personable,charismatic and likable. Think Mother Theresa, Nelson Mandela, former POTUS: John F. Kennedy, Bill Clinton,the late Dr. Martin Luther King, John Lennon & Michael Jackson; the sitting POTUS Barack Obama.
We may never in our lives achieve what they have accomplished but each of us in our own way and in our own space can have IT.
"IT" can be cultivated and refined.
But one must step up, shape & cultivate and then just gather all those moths to your fire! Think you are worth it? Of course you are and I bet there is someone somewhere who thinks so too.
In fact centuries ago, someone gave up His life for you, because you are just that loved & worth it.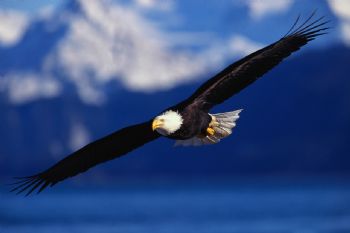 By Jacquelyn Hughes Mooney ©01
Peering through galaxies…
And canopies of stars, sky & moons.
To observe with great love…
Sometimes rejoicing with victory sweet!
"And the angels shout in applause!"
With breath taking speed.
Just like an eagle when her minnows.
That the Father will pull you back with accurate precision.
At the most inopportune time.
Protecting her brood on hidden crags.
And with seraphs & cherubs…
Surrounding His majestic throne.
"And the angels shout in applause!
Is embraced in His dazzling large arms.
Note the gray haired ones…
Stepping in dignity into cocooning, watery baptismal pool.
And a warring couple surrenders…
Basking instead in the light of His heart's smile.
For the ones weeping inside with no seepage…
Showering down up to the skies.
A woman's loss that was like being at end's beginning.
Allowing the wind to carry back her tears to He.
Peering through the galaxies.
And He actively cares for thee.
See the evidence of Him holding you up!
All rights reserved JHM Rhapsody in Muse ©11-17-01